Life is Complicated, But Your Makeup Should Not Be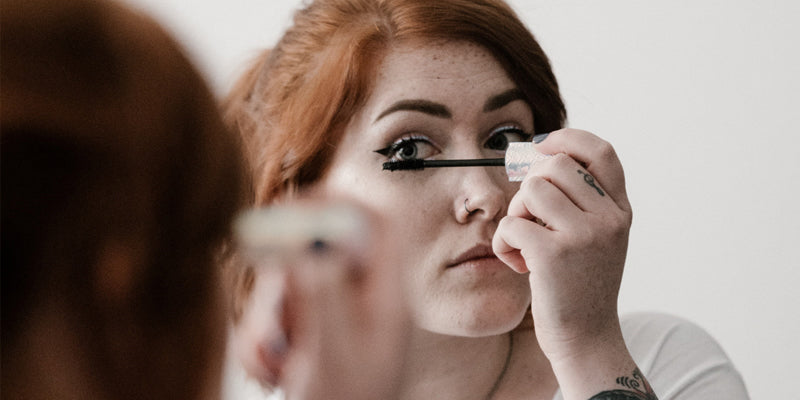 We know that life can get crazy, between juggling work, laundry, or kids, but we're here to help and let you in on a little secret. You can still look put together in a short amount of time! So, if you are looking to simplify your makeup routine, for those busy mornings when it seems like there aren't enough hours in the day, follow these steps for a quick, effortless eye look:
Pick up your favorite Eye Shadow Trio and apply the medium toned shade all over your lid to serve as your base.
Using the darkest toned shadow, sweep your brush in the crease of your eyelid and apply it densely in the outer corner of your eye.
Take your small eye shadow brush and using the lightest shade, packing the pigment into the inner corner to brighten your eyes.
Curl lashes if desired and add some coats of our best-selling Volumizing Mascara in Jet and watch your eyes transform!
Open the Retractable Brow Pencil and brush your brows upward with the spoolie.
Lastly, using the other end of the Retractable Brow Pencil, fill in and define your brows to frame your pretty face! Ta-Da!
Other products you may like
---