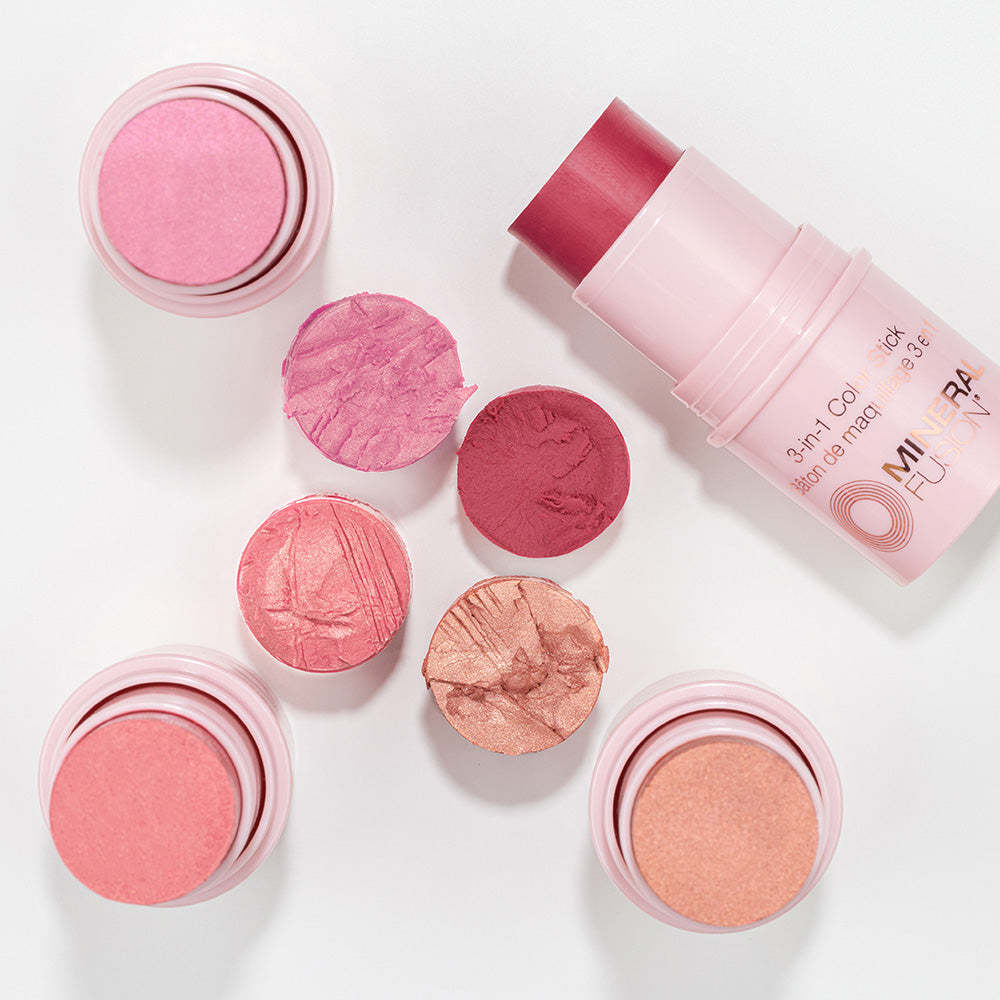 Multitasking
Our products are created to be multitaskers that help simplify your life, like cosmetics that also soothe sensitive skin, moisturizers that even tone, or eye makeup with age-defying properties.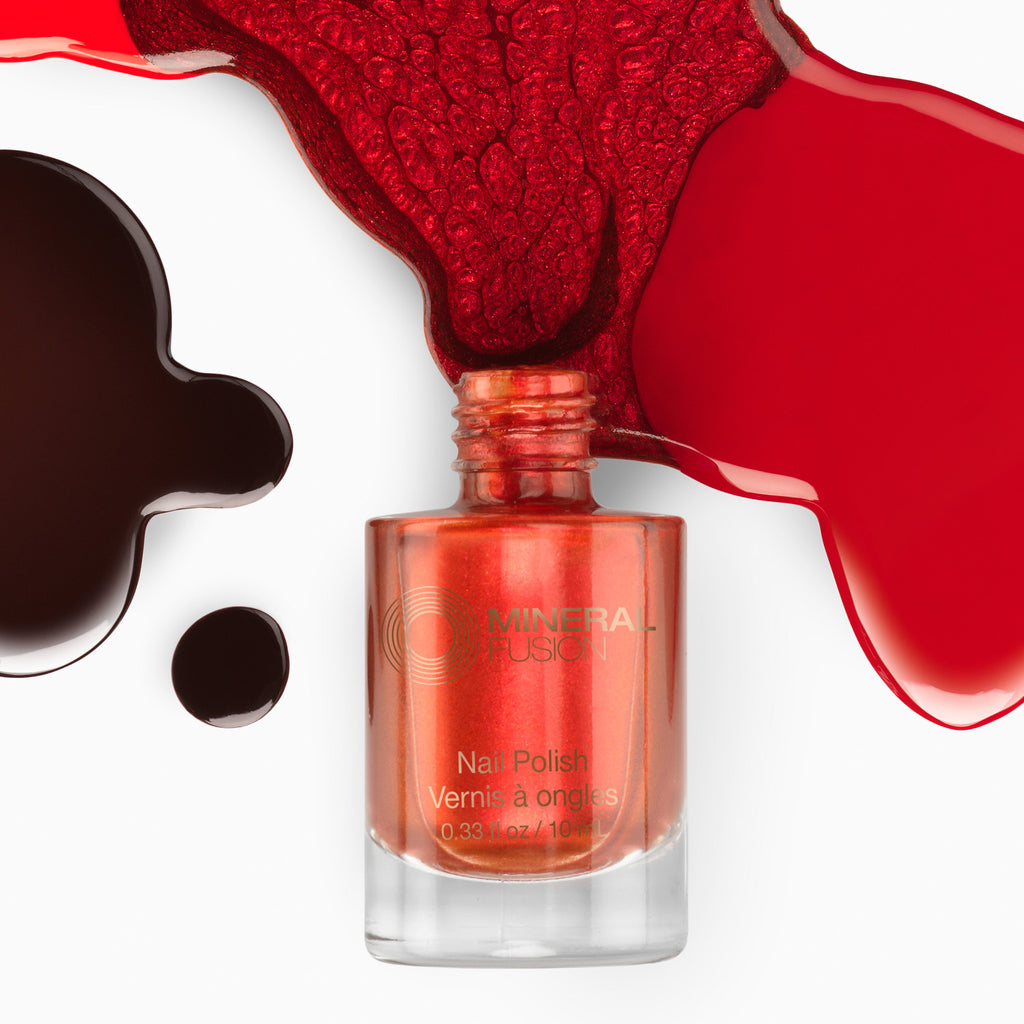 PERFORMANCE
Mineral Fusion products are formulated to meet professional standards of performance. We're healthy personal care that meets real world performance.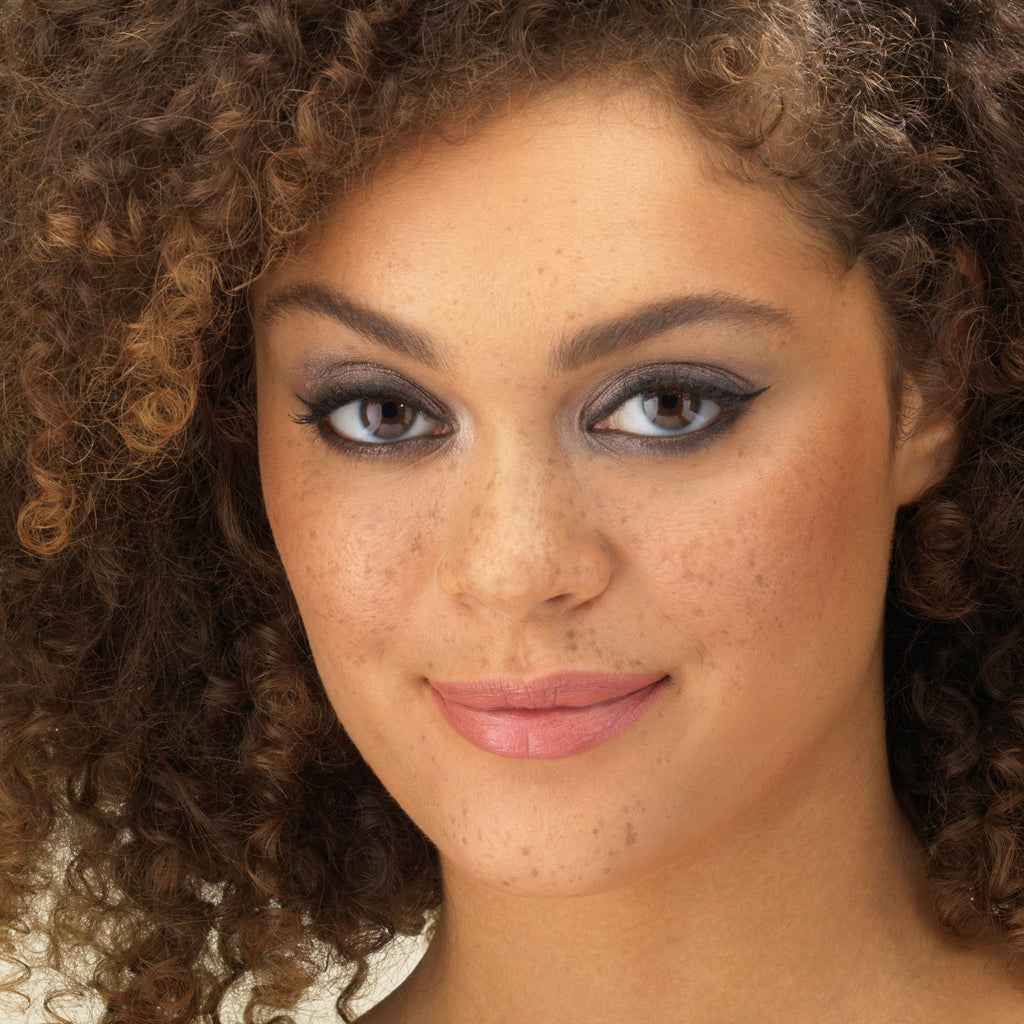 We formulate to leave skin in better condition than we found it. As such, our products are formulated without parabens, gluten, phthalates and other harsh ingredients.