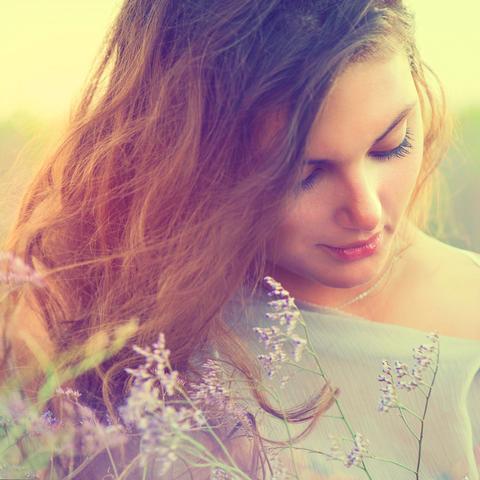 A warm, romantic look is perfect for summer. This warm palette will create a natural and romantic look that is perfect for day or night. Finish with a sheer lip - just enough to add a hint of color and a bit of shine to complete your look.
Step 1 - Smooth
Start with Perfecting Beauty Balm. Smooth onto skin using fingertips. Blend well for flawless-looking skin. Our Polished Face - In Less Than 5 Minutes video shows how to use this product
Step 2 - Contour & Highlight
Using the Luster Bronzer Duo apply the Shimmering Highlighter with the Blender Brush, anywhere the sun natural hits the face. Next, apply the Matte Bronzer with the Blender Brush, below the cheekbones to create definition. See our Mineral Fusion Contour & Highlight with Bronzer Duo video for a tutorial on contouring and highlighting.
Step 3 -Stunning eye trio
Use our Stunning Eye Shadow Trio, which is a warm palette of of shimmering caramel, chocolate brown, and cream. Lightly apply the cream over the entire eyelid, and follow with the chocolate brown in the outside corner and eyelid crease, blending the whole time. For the final step, use the shimmering caramel in the middle of the eyelid (looking forward, it would be right about the iris), pressing it into the skin as opposed to sweeping it across. 
Step 4 - Mascara
Apply two coats of Jet Volumizing Mascara to the top lashes.
Step 5 - Glisten Sheer Moisture Lip Tint
Glisten Sheer Moisture Lip provide sheer, hydrating color complete with lip-firming peptide, to perfect to finish your Romantic Summer Look.