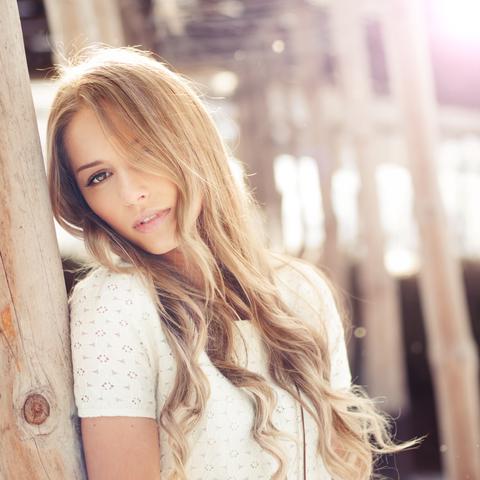 Getting ready for a night out on the town, a holiday party, or just feeling festive? Step out with Mineral Fusion Illuminating Primer.

This luxurious formula with 24 karat gold flecks, Rosehip Oil, and Vitamin C brightens and evens tone and texture while adding a subtle hint of shimmer. This age-defying primer is the perfect start to any holiday look and will extend the wear of your makeup so it will stay put!

Here are some simple steps to party proof, glistening makeup --


1. Apply foundation and Illuminating Primer to clean, moisturized face to create a canvas for flawless makeup application.  TIP: You can blend liquid foundation and Illuminating Primer together before applying them for more noticeable shimmer.

2. Apply Concealer Duo under eyes to conceal dark circles and brighten the eye area. Remember to chose a shade lighter than your skin tone for best results. Blend well for a smooth, even texture.

3. Now that you have concealed, primed, and applied foundation, lightly swirl Blender Brush over all four colors of Radiance Illuminating Powder. Tap off excess and gently dust onto cheeks, nose, and forehead. This will give your skin a glistening, shimmery look. TIP: You can stick to just the top of your cheekbones and skip the forehead and nose if you don't like a lot of shimmer.

4. Apply Pale or Creation Blush to apples of cheeks.

5. Keep the sparkle in your eye with Espresso Gold Eye Shadow Trio. Apply the matte beige shade from lid to brow bone, sweep the shimmering gold on the eyelid, and the rich chocolate in the crease to define. Blend well with the Eye Base Brush.

7. Line upper and lower lash lines with Touch Eye Pencil, a rich brown with a touch of shimmer, then apply two coats of Jet Volumizing Mascara.
8. Smooth a sheer coat of Liquid Lip Gloss on your lips to polish off the look.