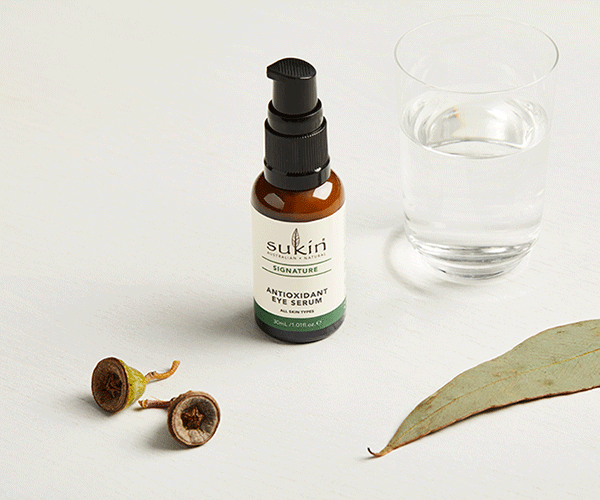 AUSTRALIAN MADE
A brilliant team of people happily make Sukin products in our purpose-built factory right here in Melbourne, Australia. You have never smelt a nicer manufacturing facility – seriously!​
We are proud to say that Sukin is 100% Australian based and made.​​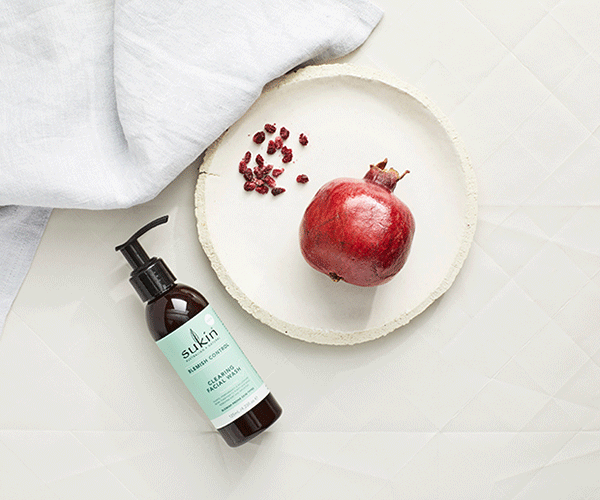 NATURAL INGREDIENTS
At Sukin, we are committed to delivering the perfect balance of naturalness, affordability and safety, to as many people as we can the world over. ​
Sukin products are 98.8% naturally derived, the difference is how we keep our naturally derived ingredients safe for your use.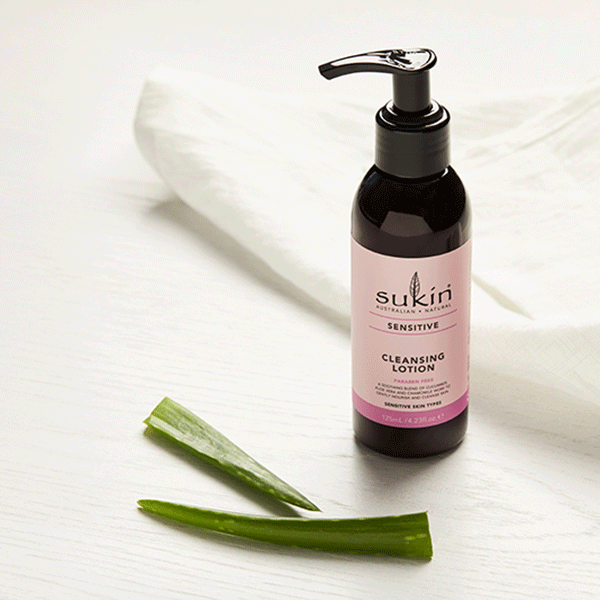 PRODUCT SAFETY
We use Phenoxyethanol as a preservative system in most of our products, this is done to ensure that our products are 100% safe for use. We include this ingredient at less than 1% to make sure that no bacteria, fungus or mould gets into our products and negatively affects your skin & your health! ​
Our Research & Development Team are constantly on the lookout for ways to keep optimising and improving our formulas, and we will continue to strive to use the most natural ingredients that are sustainably sourced and proven to work.​
CRUELTY FREE / NO ANIMAL TESTING
Sukin is a certified 100% cruelty free company, committed to creating products that are free from all animal testing. Sukin has been dedicated to cruelty free practices and products from day one. Our manufacturing and testing processes are completely free from animal testing, and we only source from suppliers who do not test on animals.​
For more information on the CCF, check out:
http://www.choosecrueltyfree.org.au/​lists/skin-care
Also important to note, we currently only sell our products online in China. We choose not to sell to physical stores due to China's animal testing policies. Selling products online does not require compliance with China's animal testing regime.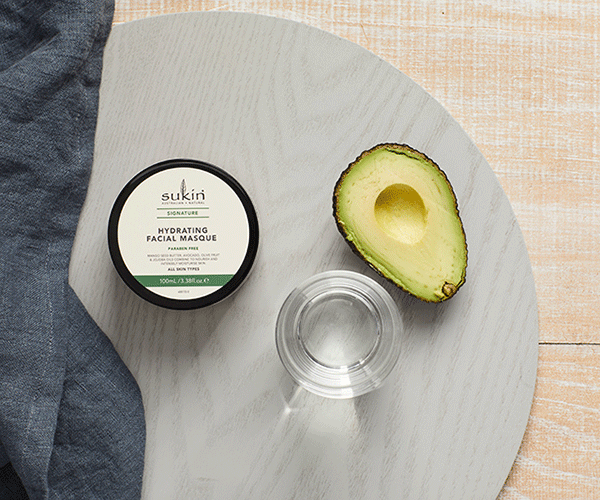 VEGAN
Sukin is a 100% Vegan brand. This means we do not use any animal derivatives, of any kind in our products. This includes things like lanolin, as well as animal by-products like honey and beeswax.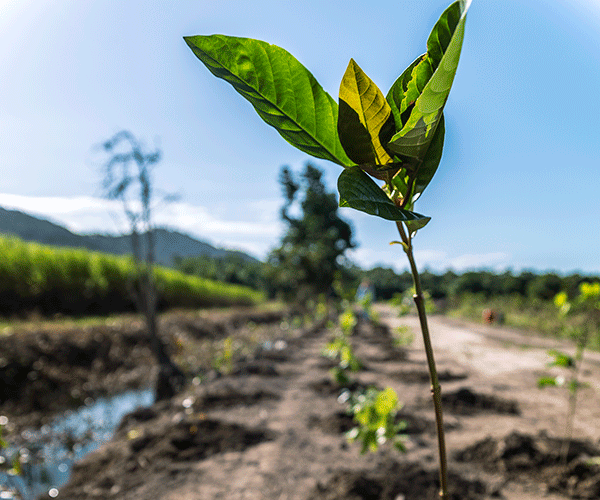 ENVIRONMENTALLY CONSCIOUS
Here at Sukin, we're committed to providing skincare that doesn't cost the earth. This isn't merely a commitment to creating affordable products, but also with minimal cost to our precious environment. We achieve this by thinking and acting sustainably wherever possible.​ Keep reading for our environmental initiatives.