Flawless Skincare in 5 Minutes or Less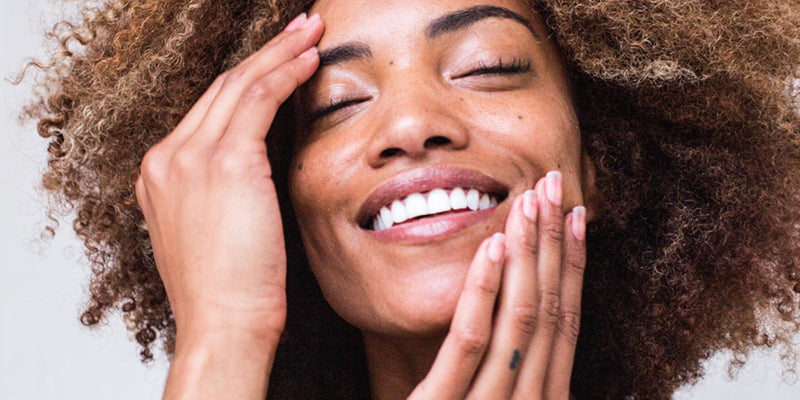 It is no secret that Mineral Fusion is one of the leaders in natural beauty and firm believers in Making Beauty Healthy. But did you know we are also passionate about Making Beauty efficient? We take the guess work out of getting ready in the morning and want all women to feel empowered when they apply their makeup. Let us fill you in on a little secret- flawless makeup starts with a great skincare regime! 
So, fill up a cup of coffee and pull back your hair, because today we're talking all about skin care! Similar to how an artist preps their canvas for paint, we need to do the same for our faces to ensure smooth and effortless makeup application.
Follow these steps for a targeted, 5-minute skincare routine: 
Scrub away surface cells by massaging our Skin-Renewing Face Scrub on damp skin in circular motions. Be sure to avoid your eye area. Play with time and pressure to get the exfoliation you crave and reveal your skin's natural vibrance. Rinse off. 
Next, let soothing botanicals in our Purifying Gel Cleanser naturally calm your skin. Apply to moist skin in circular motions and rinse with warm water. This formula is full of mineral-rich Sea Clay that detoxifies and dissolves dirt with its foaming action, leaving your skin perfectly prepped for the next step. 
Top it off with the Skin-Balancing Facial Moisturizer to re-hydrate and nourish your skin. Nothing beats the reliability of Mineral Fusion's formula, packed full of Mineral Water and luxurious Rosehip Oil for maximum hydration all day.